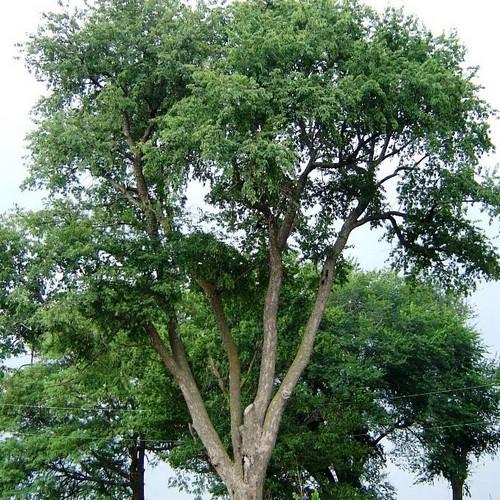 Zone: 4-10
Grows to: 50-100 ft.
Prunus serotina, commonly called Black Cherry, Wild Black Cherry, Rum Cherry, or Mountain Black Cherry, is a woody plant species belonging to the genus Prunus. This cherry is native to eastern North America from southern Quebec and Ontario south to Texas and central Florida, with other populations in Arizona and New Mexico.
The fruit is about 3/8" in diameter, green to red at first, ripening black; it is usually astringent and bitter when eaten fresh, but also somewhat sweet. The fruit is readily eaten by birds. The fruit is suitable for making jam, cherry pies and has some use in flavoring liqueurs; they are also a popular flavoring for sodas and used in many ice creams.
How To Start These Seeds:
Scarification: Soak in water, let stand in water for 24 hours
Stratification: Cold stratify for 120 days
Germination: Sow seed 1 inch deep, tamp the soil, mulch the seed bed.
Seed Count Per Packet:
This packet contains 40 hand-sorted, high-quality seeds.
If refrigerated upon receipt, these seeds can be stored for up to a year before you decide to use them.