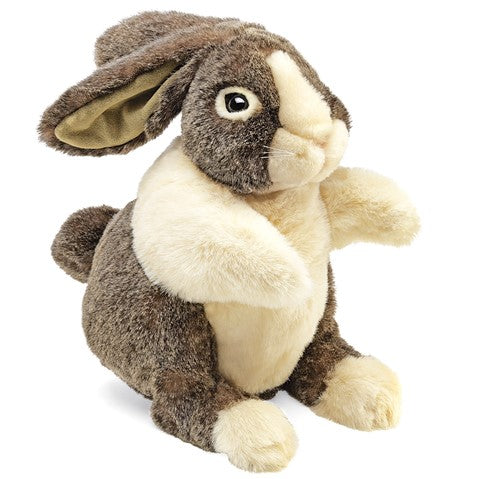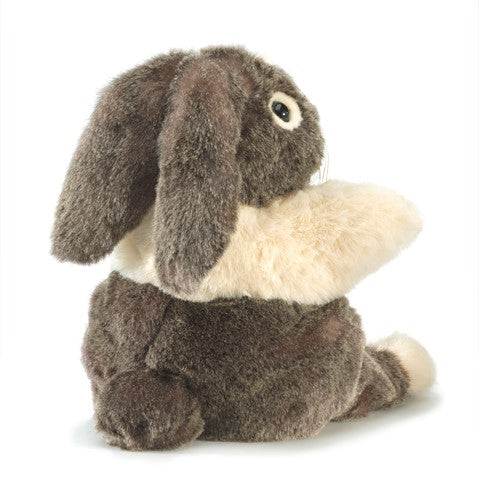 This incredibly soft Mommy Dutch rabbit feels like a real bunny. With cream and coffee colored markings and the design of the ears and haunches, she looks like she could hop off at any moment. She has to be held to be believed. Ultra huggable.
Special Features:
Movable head and arms
FACTS OF INTEREST:
The Dutch rabbit is one of the oldest of domestic breeds. It was developed in Holland around 1850 from the wild European rabbit.