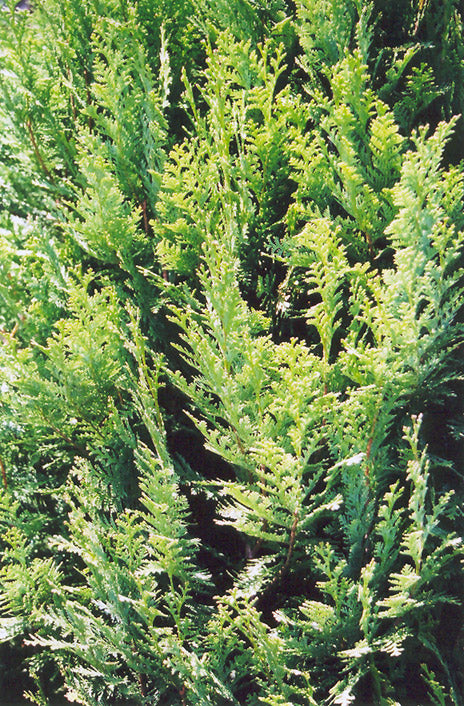 Zones: 5 to 9
Mature Height: 75 feet
Mature Spread: 25 feet
The Lawson False Cypress is a densely pyramidal tree with soft graceful bluish-green foliage and red bark. Quite stately and elegant in habit with pendulous branches. Can be used to create screens or hedges and provides interest even in winter gardens. Also known as the Port Orford Cedar.
When choosing a location, keep in mind that the Lawson False Cypress has a moderate growth rate. It grows up to 75 feet in height and 25 feet in spread. It can be planted in zones 5 to 9. It requires full sun to partial shade and moist, well-drained soil.
How To Start These Seeds:
Scarification: Soak in water, let stand in water for 24 hours
Stratification: Cold stratify for 180 days or more
Germination: Sow in spring , sow seed 1/4 inch deep, keep moist, mulch the seed bed
Other: Stratification improves germination, but is not required. Sporadic germination will occur over a 2 year period
Seed Count Per Packet:
This packet contains 60 hand-sorted, high-quality seeds.
If refrigerated upon receipt, these seeds can be stored for up to a year before you decide to use them.