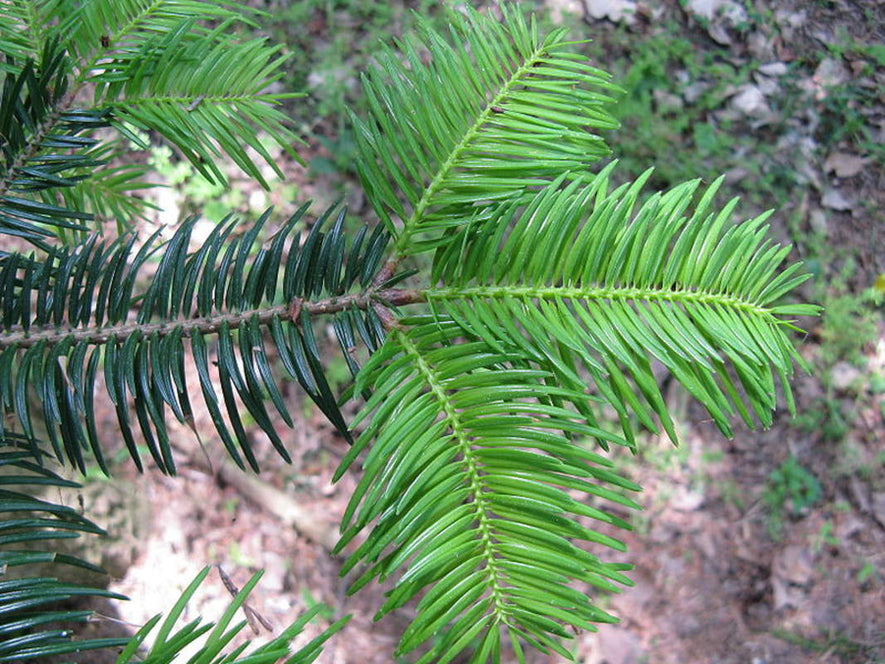 Zones: 4 to 6
Mature Height: 30-50 feet (in some areas 100-130 ft. possible)
Attractive specimen tree. Pyramidal when young, but matures into a broad-spreading tree. Needles are denser than most firs and are borne lower on the tree. Use as a specimen or massed for a screen. Native to Japan.
Nikko Fir prefers full to partial sun and moist, humus-rich soil. It is more heat tolerant than most firs.
How To Start These Seeds:
Scarification: Soak in water, let stand in water for 24 hours
Stratification: Cold stratify for 60 days
Germination: Sow seed 3/4 inch deep, tamp the soil, mulch the seed bed. Seed may start to germinate during cold stratification.
Other: Fall sowing in mulched beds is often prefered to artificial strat and spring sowing.
Seed Count Per Packet:
This packet contains 40 hand-sorted, high-quality seeds.
If refrigerated upon receipt, these seeds can be stored for up to a year before you decide to use them.